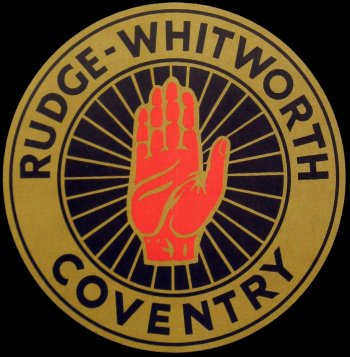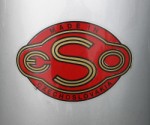 ---
Newcastle Diamonds Newcastle Diamonds
Newcastle Speedway
History Website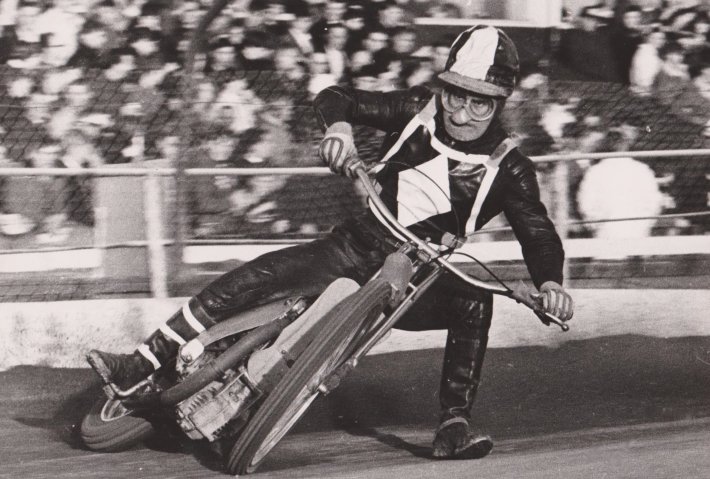 Newcastle's Brightest Diamond Ivan Mauger
This site is not an "official history," of the Diamonds, although it is quite accurate. None of the comments are neccessarily the official view of the club owners/promoters
---
Newcastle Book
Now On Sale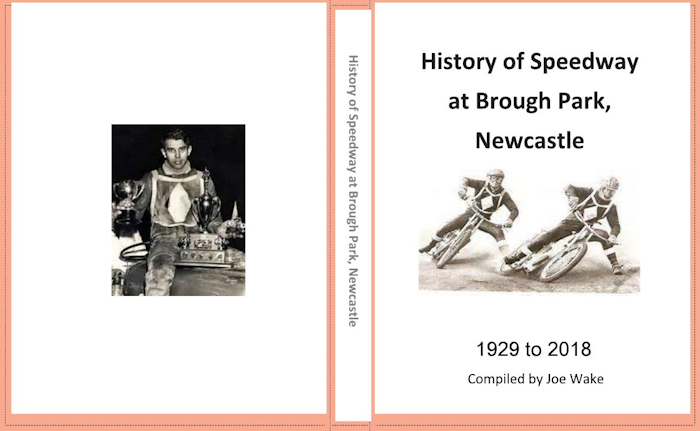 Courtesy of Joe Wake
Joe Wake says: This is a 447 page A4 sized book which includes heat details from all Newcastle home and away main meetings that were available at the time of printing. Also includes seasonal league tables, riders' averages and statistical appendices. It is NOT a picture book and only the front and back covers are illustrated. Available now for £22.50 costing £18 plus £4.50 postage and packing within the United Kingdom. Payment by PayPal and any enquiries please to joewake55@gmail.com
Comments from customers;

"A phenomenal Newcastle historical record" - AT (Exeter)
"It will become a bible for Newcastle fans and historians of speedway" - JH (Edinburgh)
"Congratulations on a tremendous compilation" - KC (West Midlands)
"Exemplary new item" - MV (Great Yarmouth)
"First glance took my breath away" - NT (Edinburgh)

"Just what I have been waiting for" - JS (Newcastle)
---
Fish & Crabs!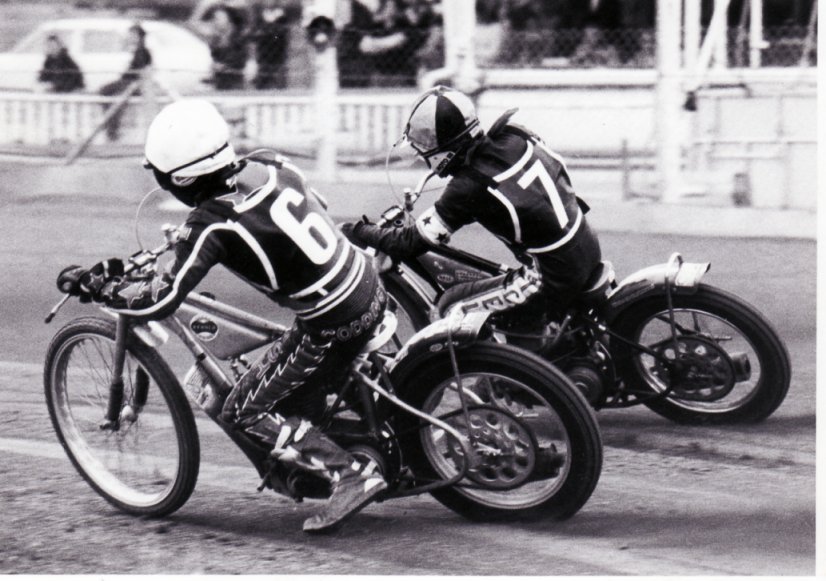 Neil (Fish) Coddington (Deceased) & Nigel Crabtree
---
Newcastle Diamonds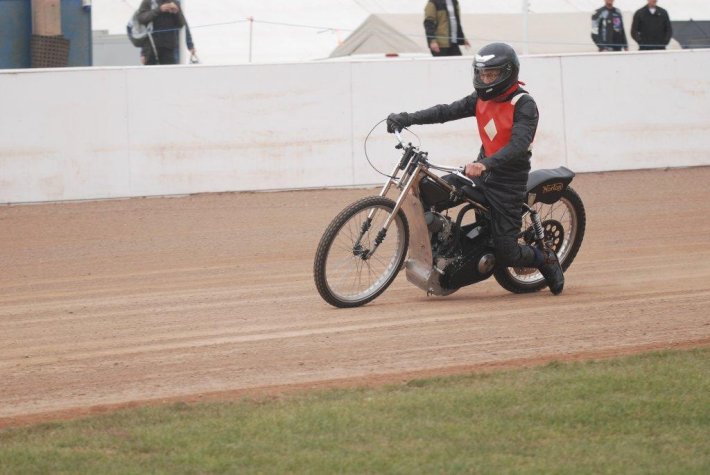 Veteran rider Tag Allison showing the 1940s Diamonds body colour. It seems red and white was used in 1938-39, 1946-48, 1950-51 and changed to a large N for the 1949 Magpies season with the change of promoter. The familiar black and white diamond was seen for the first time in 1961
---
The History Of
Newcastle Speedway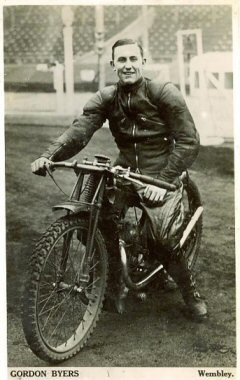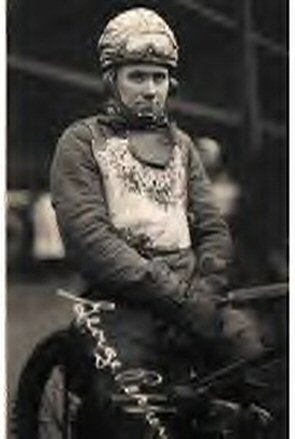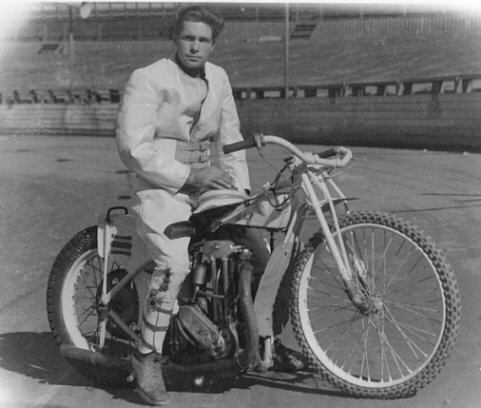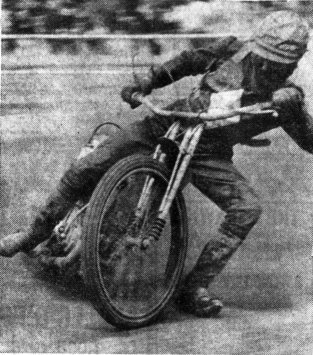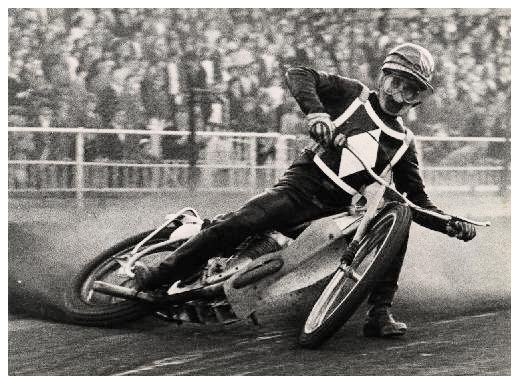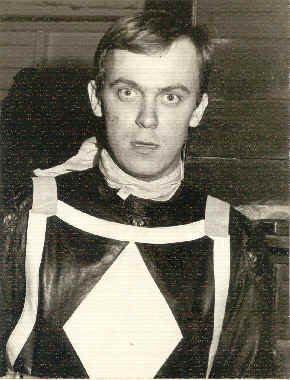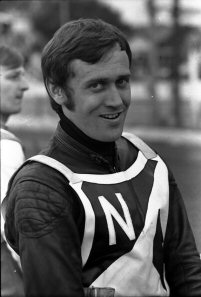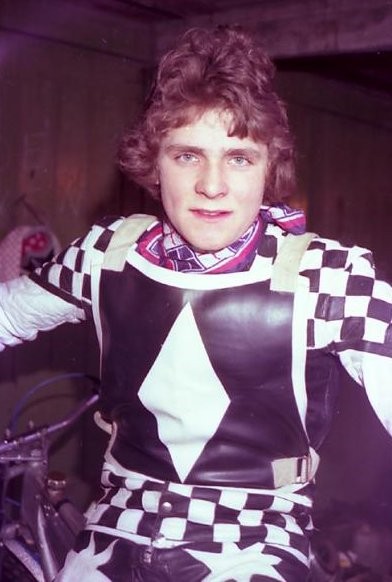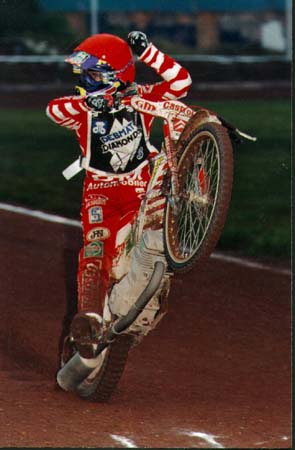 From left to right Gordon Byers 1929,

George Pepper 1938-39,

Ken Le Breton 1947-48,

Brian Craven

1962-63

,

1965-66,

Ivan Mauger 1963-68,

Ole Olsen 1967-69,

Anders Michanek 1970,

Joe Owen

1975-76,

1982-84

,

and Nicki Pedersen 1998
Newcastle's 4 world champions, Ivan Mauger, Ole Olsen, Anders Michanek and Nicki Pedersen are featured throughout the website along with the many Newcastle riders who didn't win any world championships. Many thanks to the riders, promoters and fans around the world who have contributed their pictures and memories to share with us on this site. The Newcastle Speedway History website will never be finished so if you want to contribute send me an e-mail
My thanks go to my daughter Helen Skinner for her help with concept and design. Special thanks to Dave Train who supplied so many photographs at the beginning that I lost count. Without help like Dave's the History Site idea may have floundered. Dave Rowland too helped me get the website off the ground and a whole host of others since 2004 when I first launched a couple of webpages.
---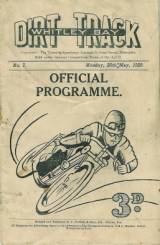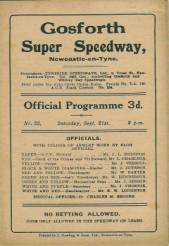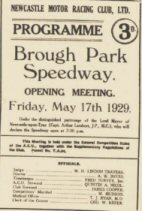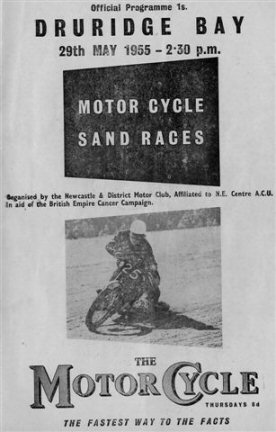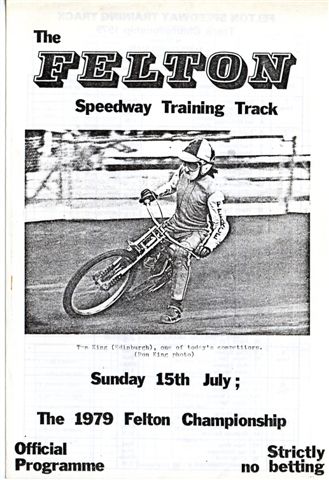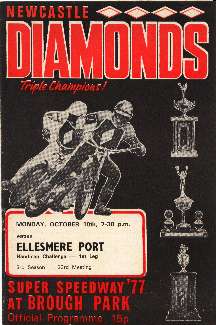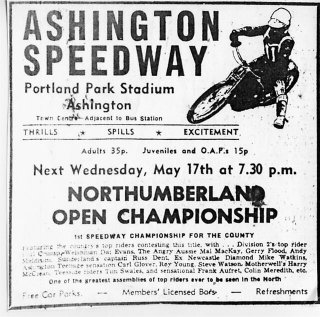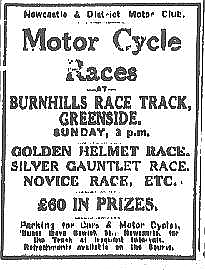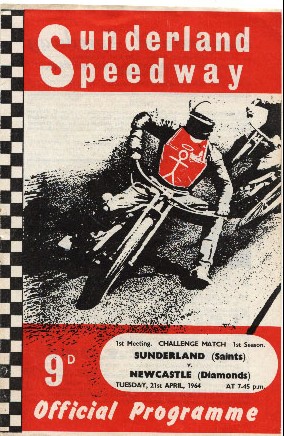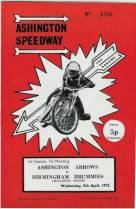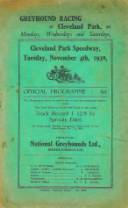 Although this is a Newcastle Speedway History site I have included some information on the other north eastern venues, which sadly at the time of writing this (2005), have all closed down..
Brian Craven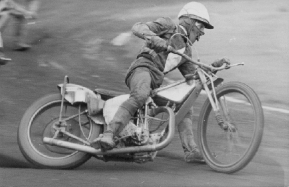 My first speedway hero Brian Craven, early 1960s
---
Access to the website's many pages is via the "History Site Contents" Menu on the left hand side of your screen you may need to drag the contents border to the right a bit if the contents don't appear as you would like.
---
The contents of the site are © and should not be reproduced elsewhere for financial gain. The contributors to this site gave the pictures and information on that understanding. If anyone has any issue or objections to any items on the site please
e-mail
and I will amend or remove the item. Where possible credit has been given to the owner of each item.